To Find and View an Activity Template:
Click on the Admin tab.
Click on the Workspaces subtab.
Click on Activity Templates Page.
Open the desired Activity Template by clicking on View in its row.
To filter the Activity Templates List:
Enter the desired criteria in the fields.
Click on Filter.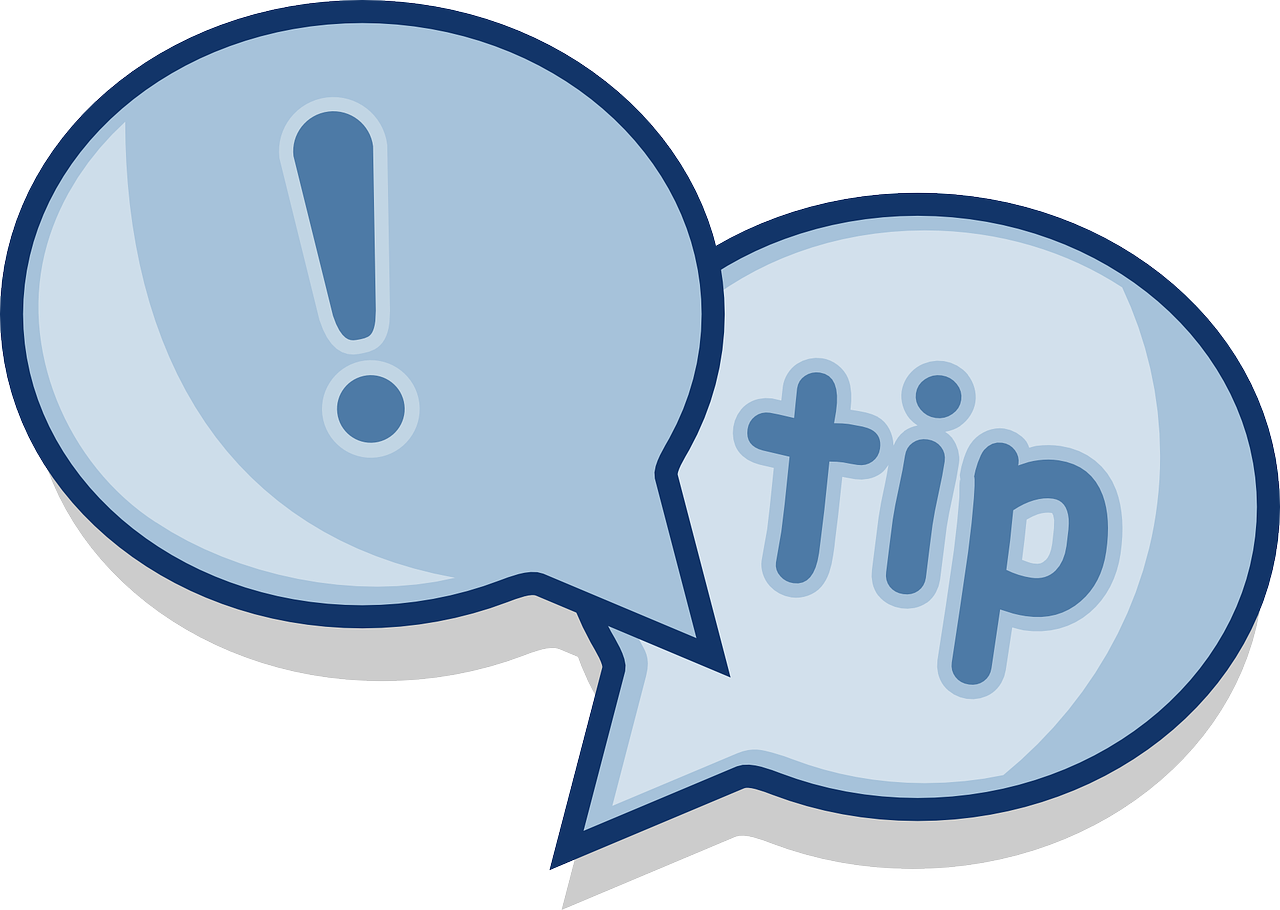 You may also sort the list by selecting a column header.
Related Articles