To add a new Binder to the Library:
Click on the Admin tab.
Click on the Library subtab.
Click on the Binders to open the page.
Click on Add a Binder to the far right of the page.
Enter the name in the modal window.
Click on Save.

Once saved, the new Library Binder (Example: "Business Integrity") will appear in a list below the Binders header.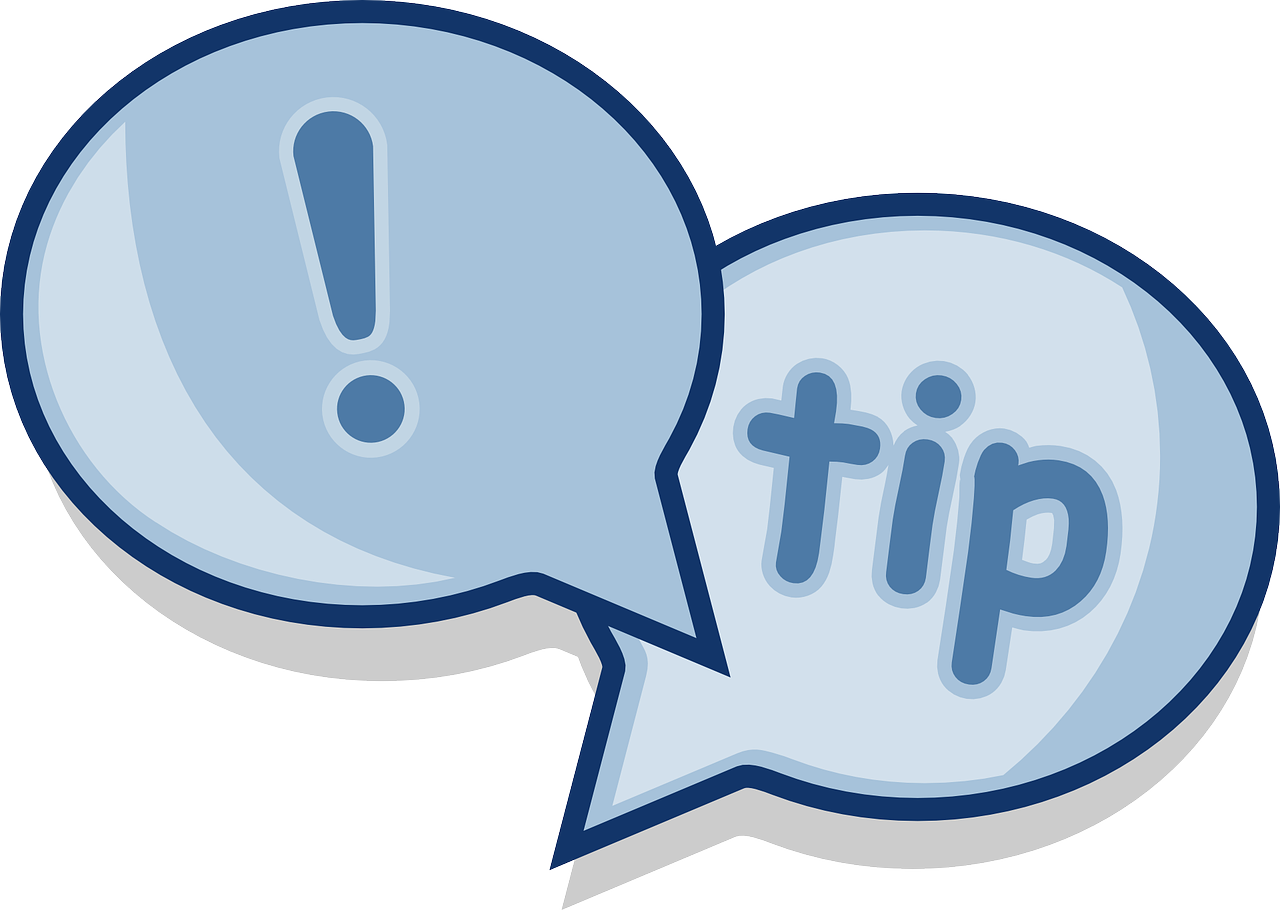 To ensure users can add Folders and work on items in the new Binder, find the Binder and click on the Permission link to manage binder permissions. 
Related Documents