Peers report up to the same manager. The Peers request dashboard shows your peers' pending and approved time off requests. Use this information to avoid scheduling conflicts when submitting your time off requests.
To see your Peer's time off requests (along with your own)
Click on the Calendar subtab.
Click on Peers to open a one-month calendar with the dates and number of hours of your Peer's and your own Time Off Requests.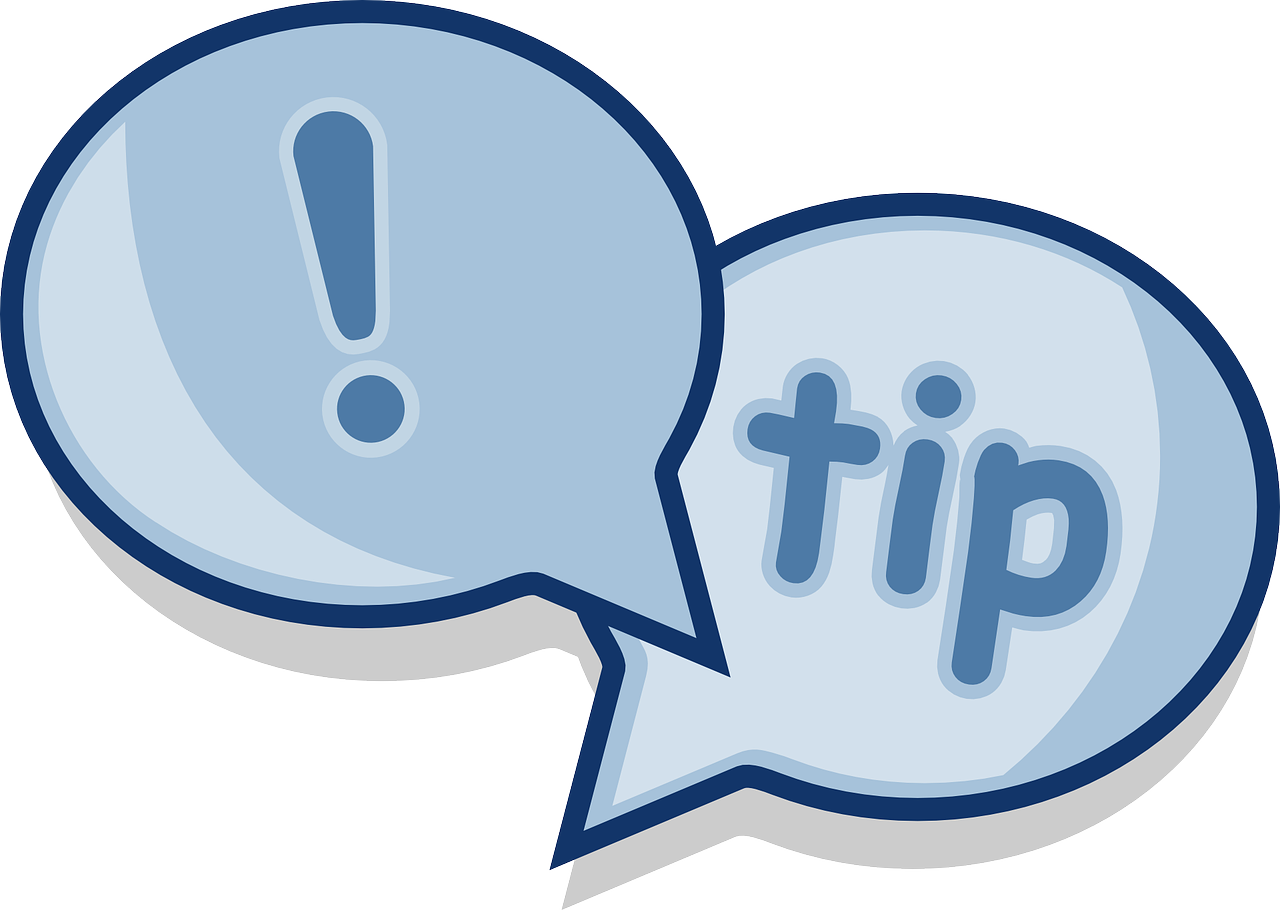 Roll-over any shown hours in the report to see the request type.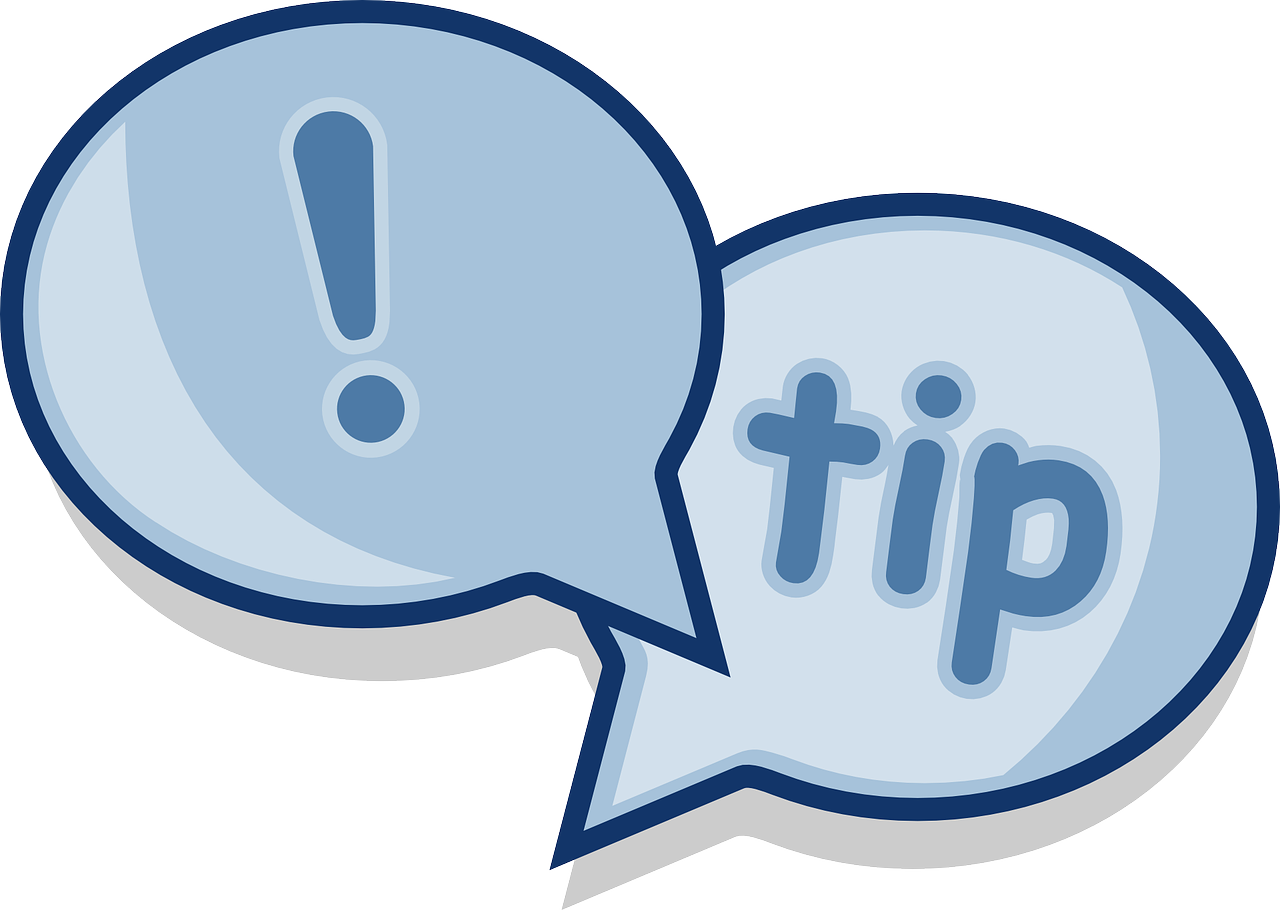 Navigate forward and back from the displayed months with the << prev and next >> links.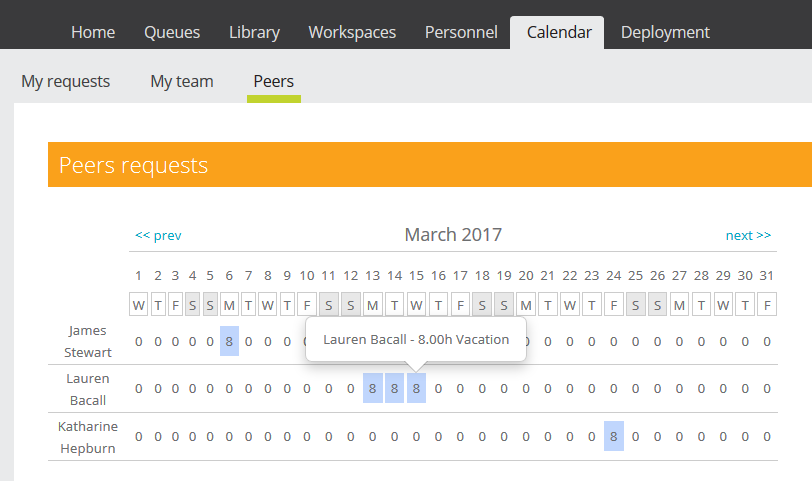 Related Articles