An Activity Template is an engine that distributes a form, policy, training, or assessment to specified Groups at specified times, and files that content to a designated File In Folder. It also permits Groups to start that content manually from the Forms Menu.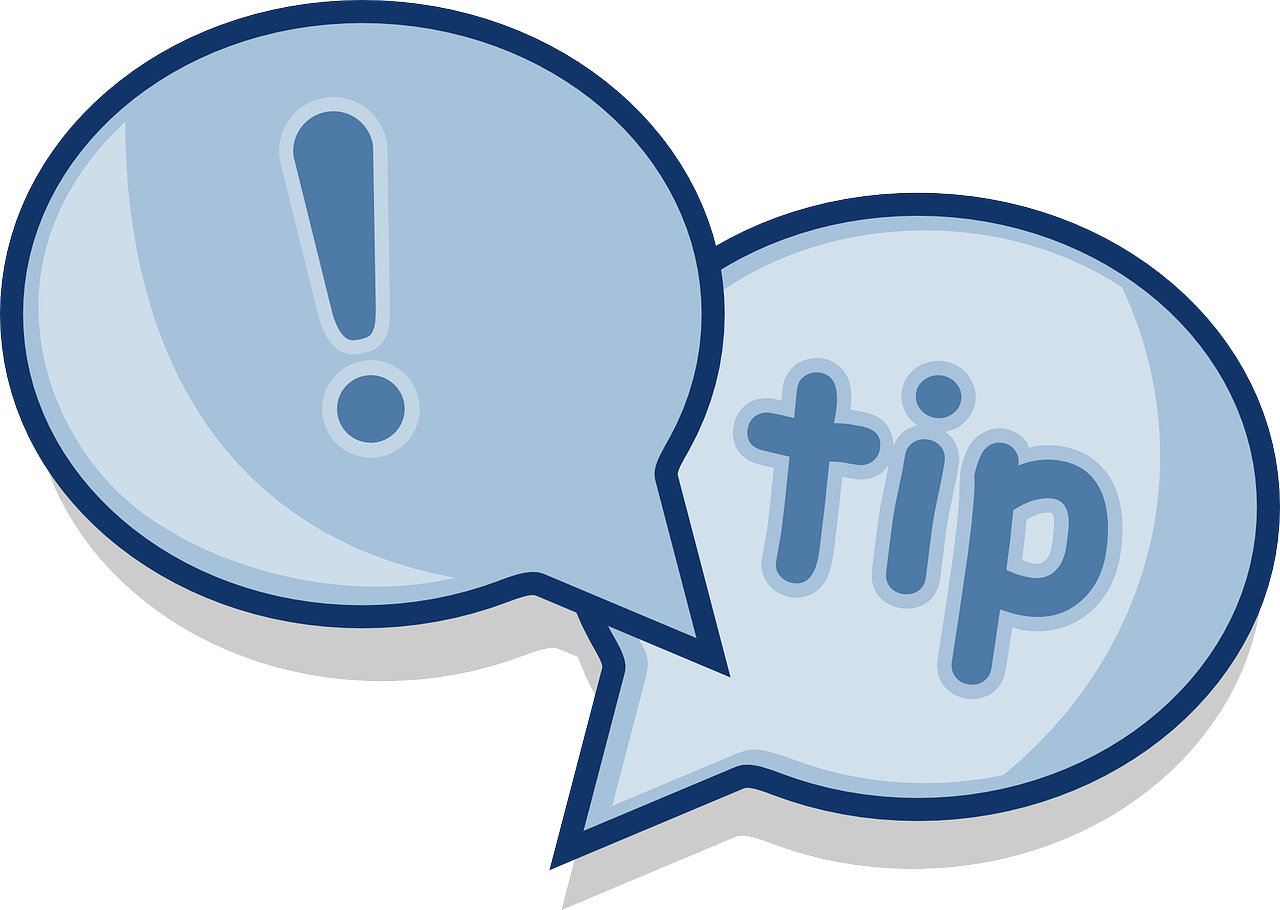 Every form, policy, training, or assessment must have a counterpart Activity Template in order for it to either be started manually or distributed automatically.
To create a new Activity Template:
Click on the Admin tab.
Click on the Workspaces subtab.
Click on Activity Templates.
Click on Add Activity Template.
Fill out all required fields:


Title
Workspace and Initiative
Type of content
Workflow
File In Folder
Check the Compliance box if the completion of this content by its due date is to count for or against a user's Compliance Score. Please review the article Schedule an Activity Template for specifying due dates.

Click on Save.
Related Articles